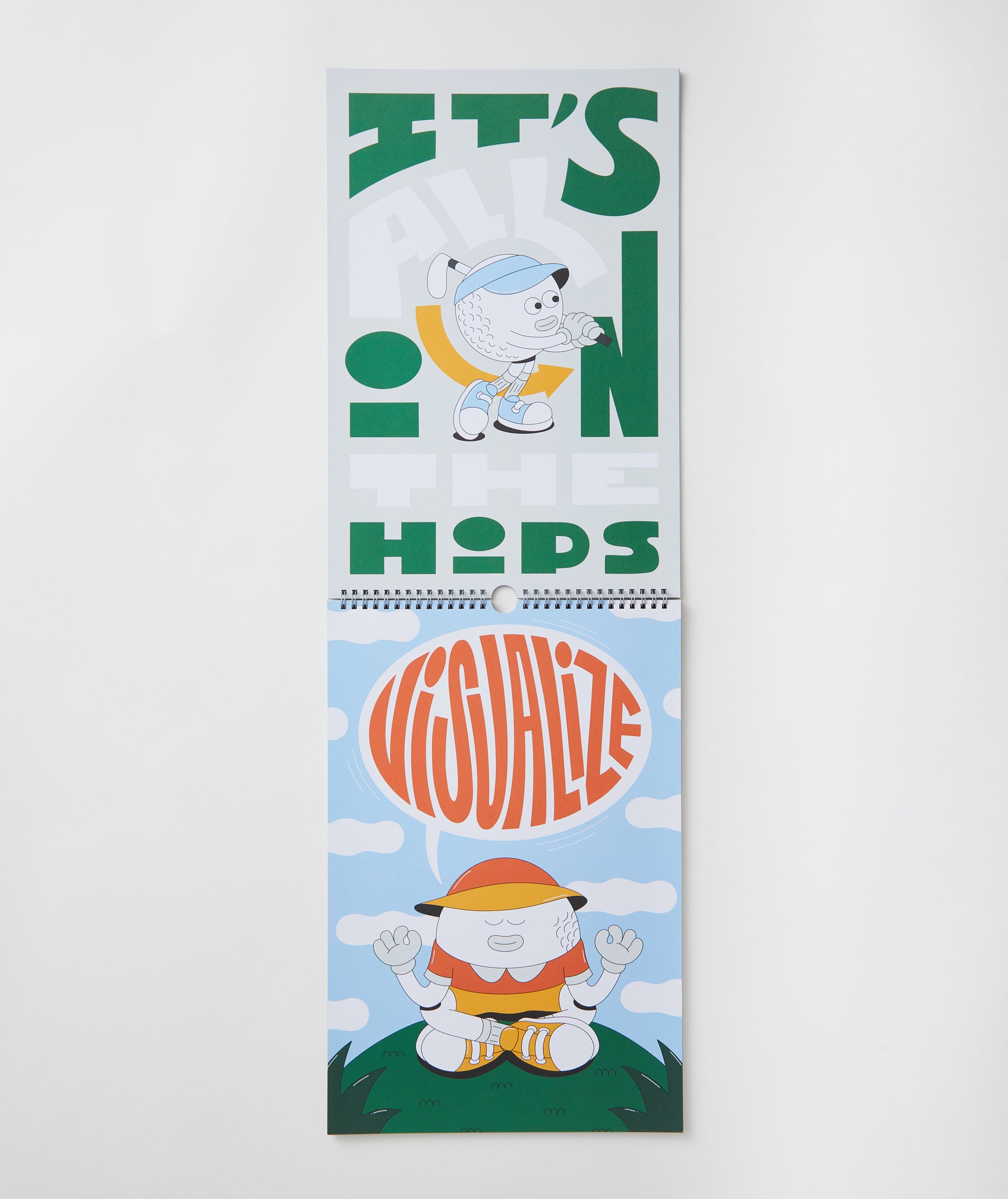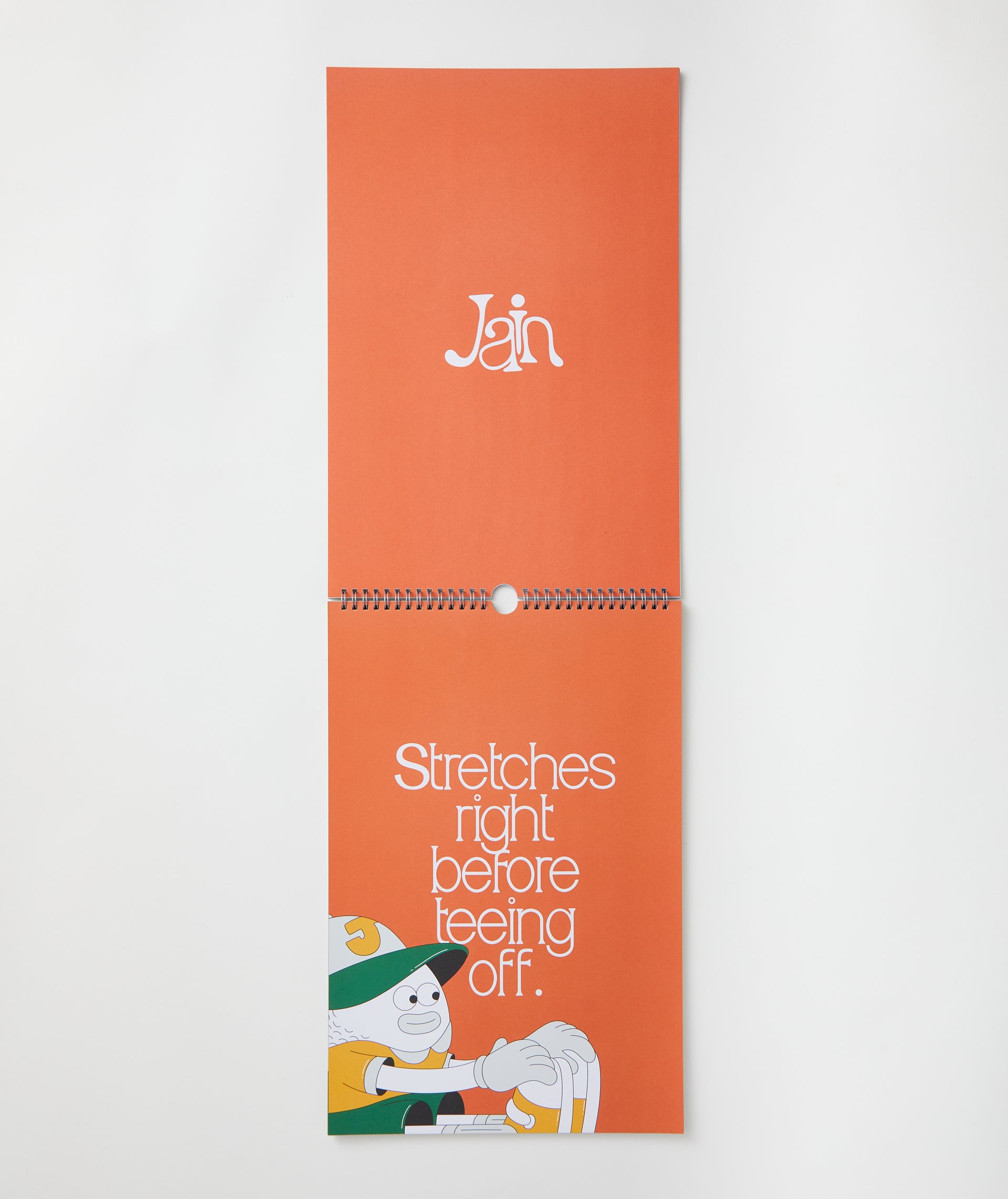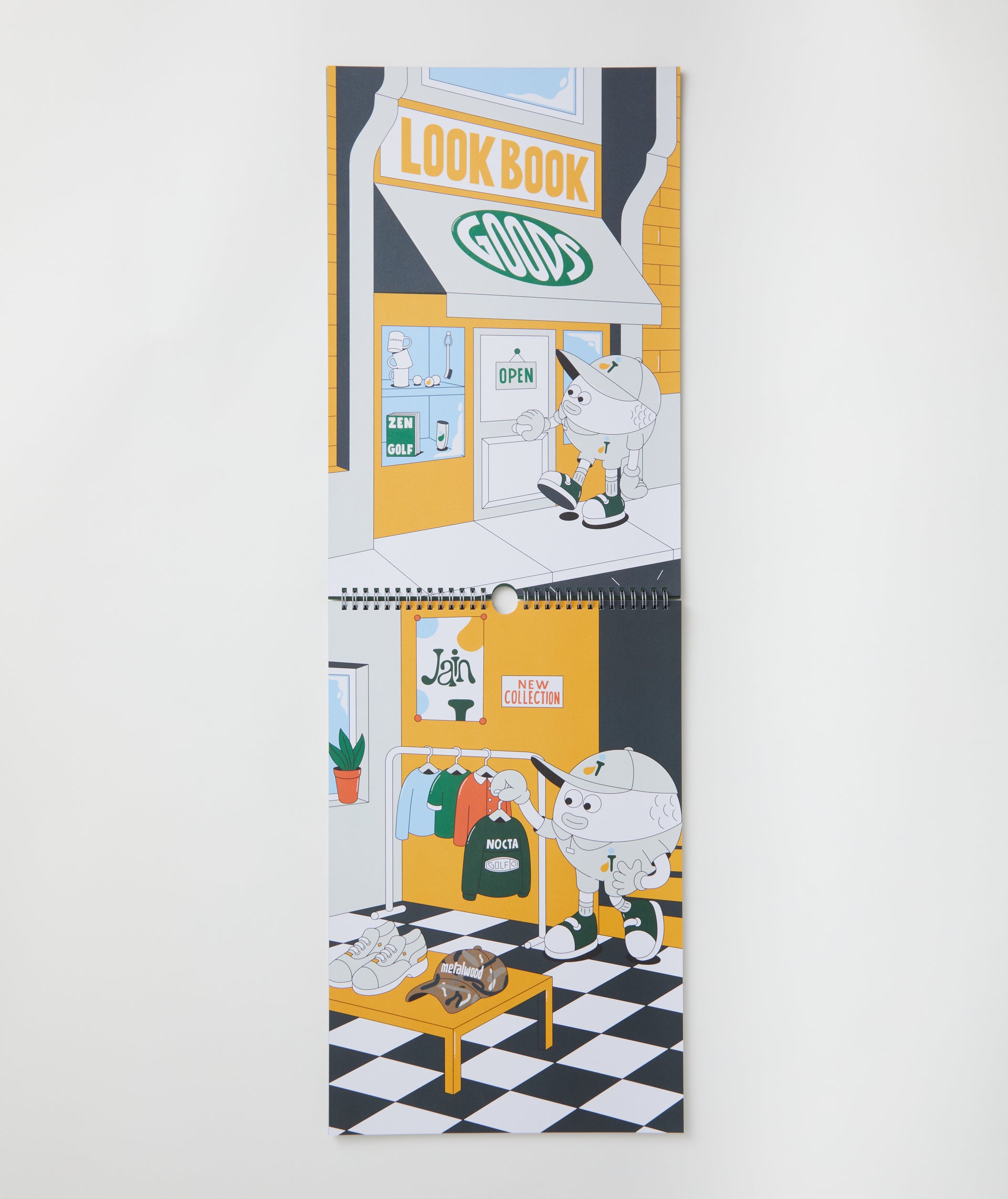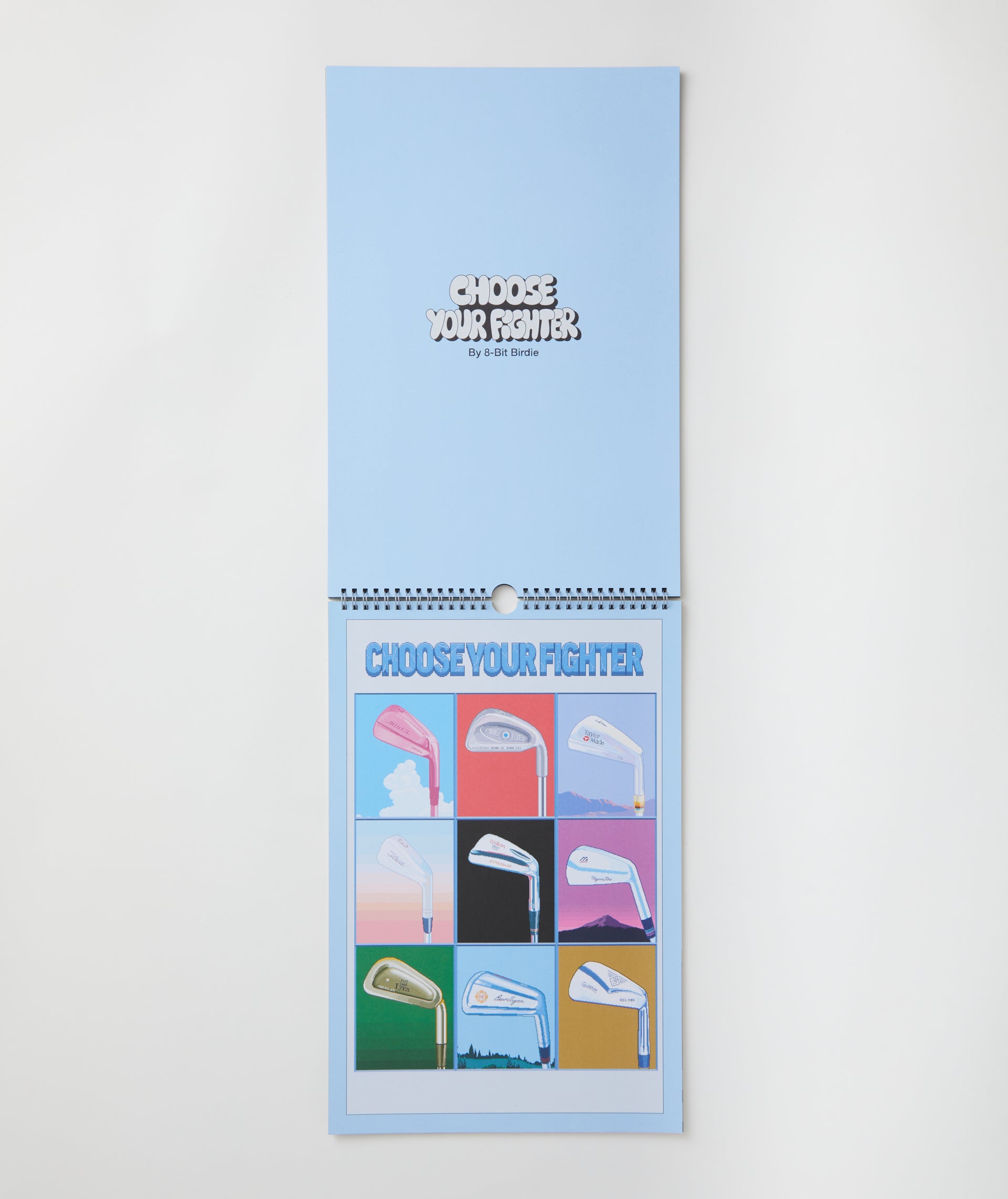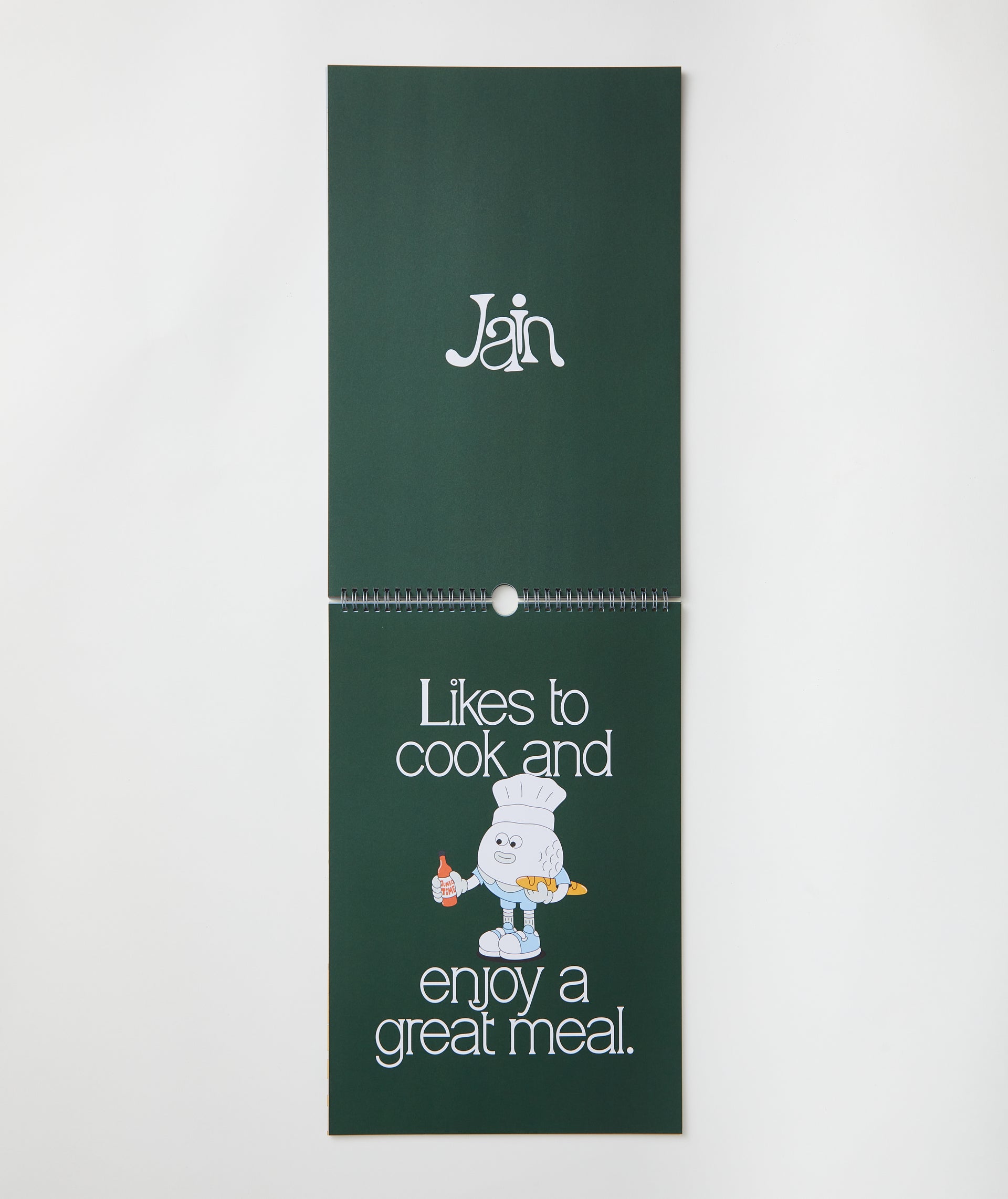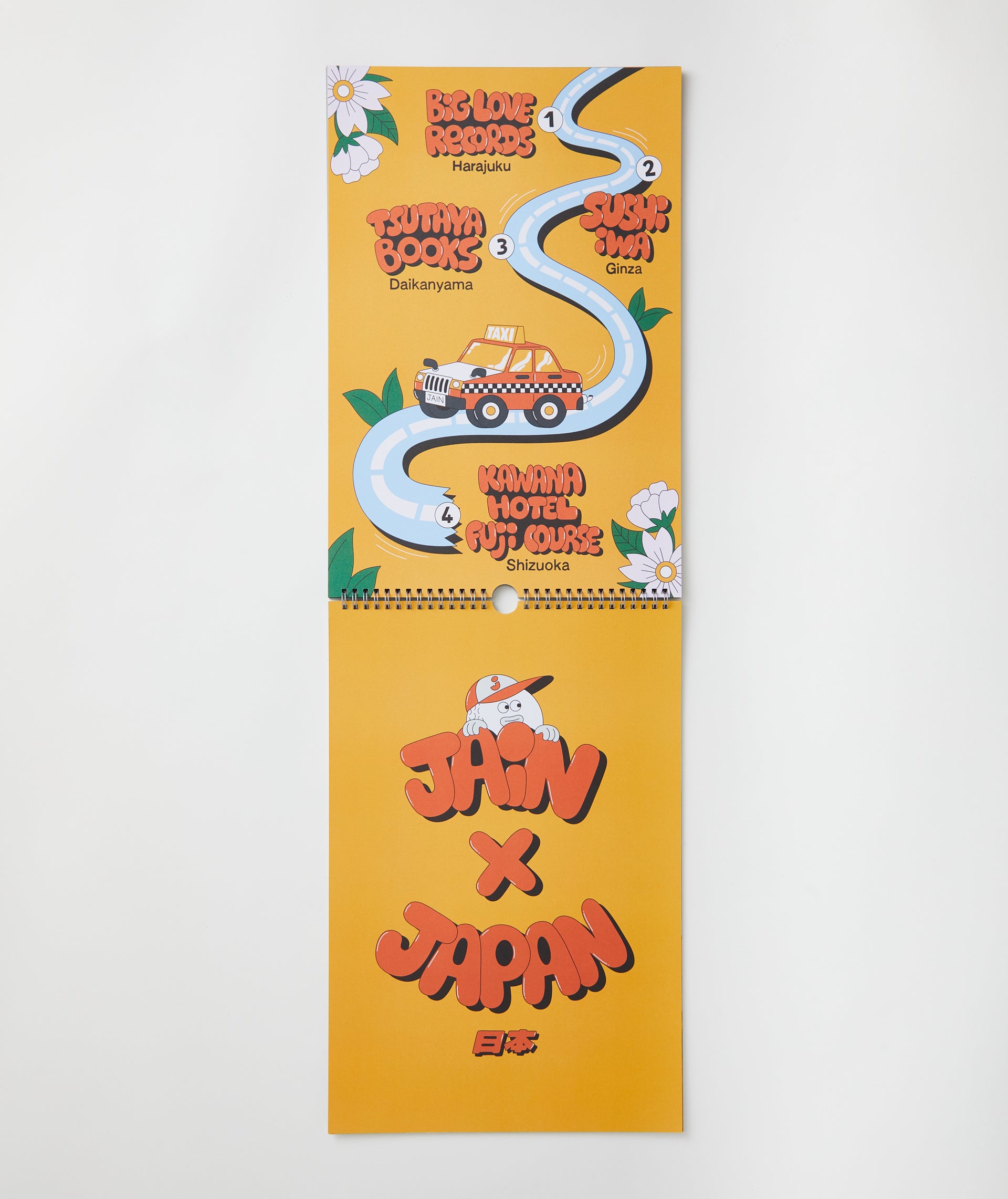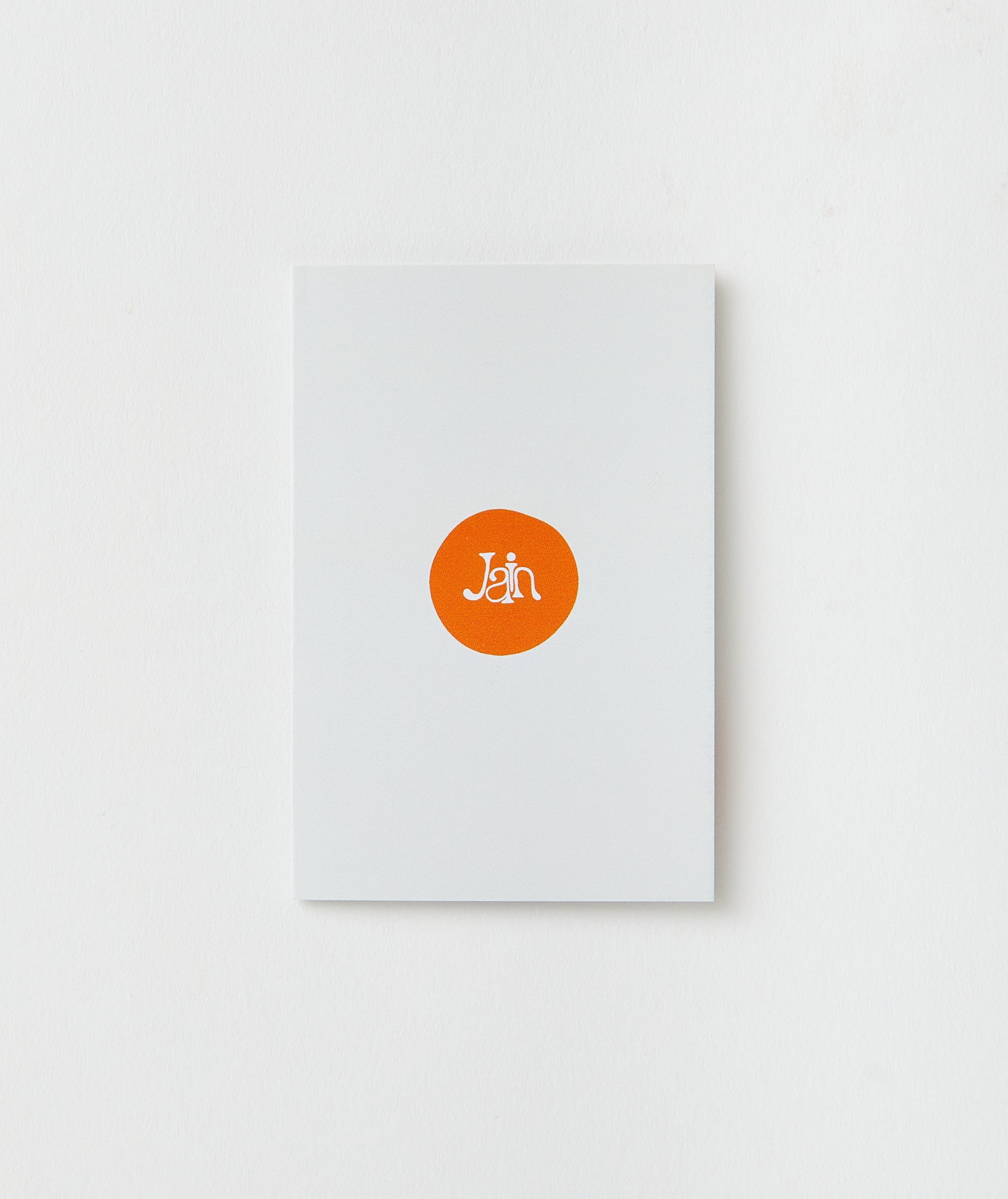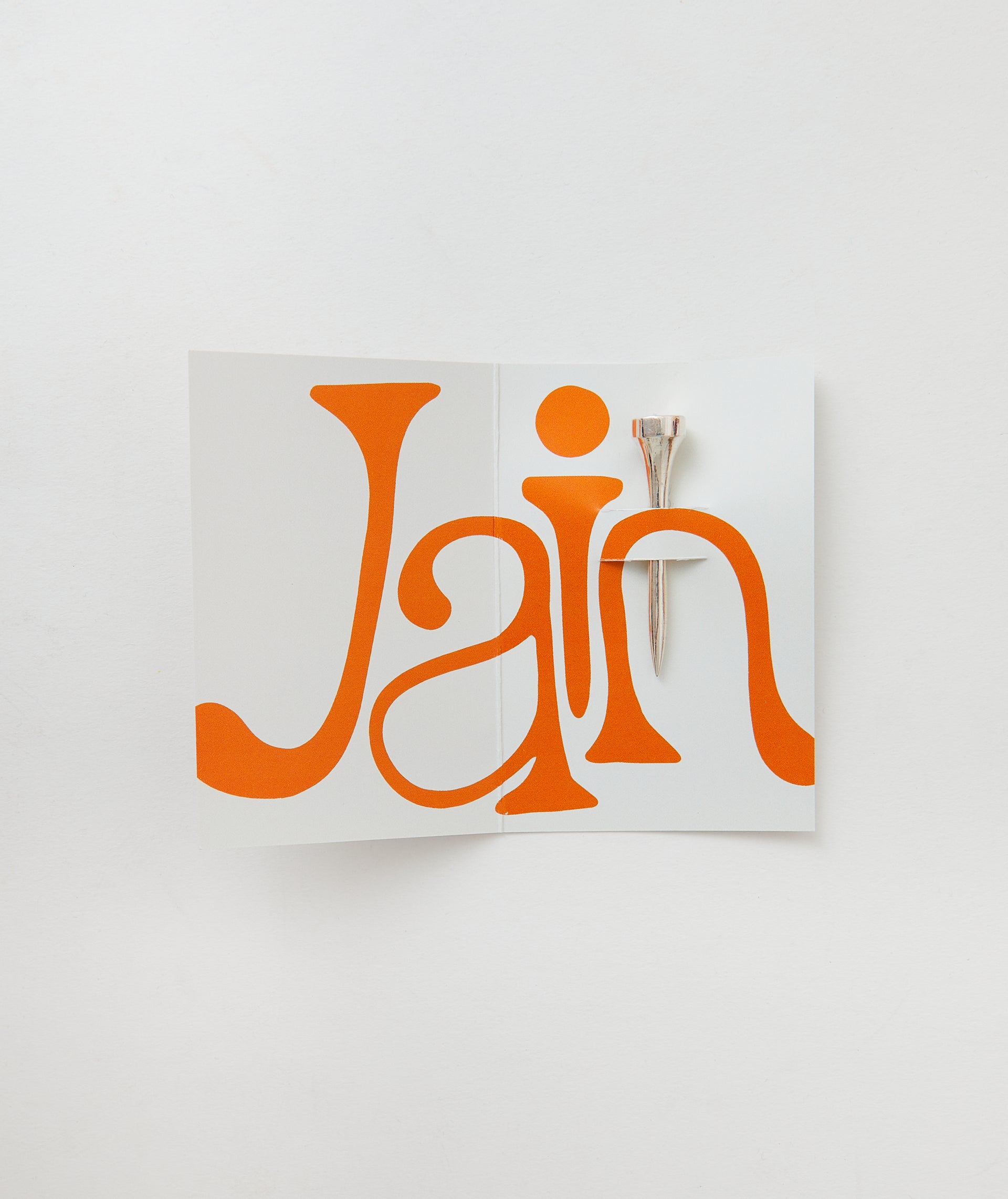 Introducing, Jain's World.  An unconventional coffee table book for the unconventional golfer. Taking the shape of a yardage book and blowing it up to 16.5" x 11". Creating the first, fully illustrated, 72 page art book you can hang on your wall. Every order of Jain's World will include our Jain Tee in an aluminum finish - a metal nail to hang Jain's World in style.
We wanted to build a world that felt a bit more familiar. One that bridged the gap between golf and all the other things we can't live without. Jain's World is our attempt to shoot a flare in the sky and see who else is out there. To find out how many people can see a bit of themselves in an illustrated character named Jain - someone whose healthy obsession with golf, peanut M&M's, vintage gear and trips to Japan just makes sense.
Each copy of Jain's World is individually wrapped and hand assembled with protective packaging to prevent any damage in transit. For that reason, all orders must be shipped separately and are Final Sale.
Jain's World was illustrated by Valentin Pujadas in Paris, France. Printed by LCG in the United Kingdom. Inspired by Tyler, the Creator & created via WhatsApp from Los Angeles, CA while listening to Fred again..